Joined

Dec 11, 2008
Messages

51
Reaction score

0
Points

0
Location
Vehicle Year

1984
Vehicle

Ford
Engine Size

2.8 soon to be 5.0
Ok. I have gotten the bronco and driven it around for a little bit and now it is time to start working the kinks out of the upcoming v8 swap. Hopefully I will be able to turn this thread into a build thread of the swap.
Here's the first picture I took of it once I owned it...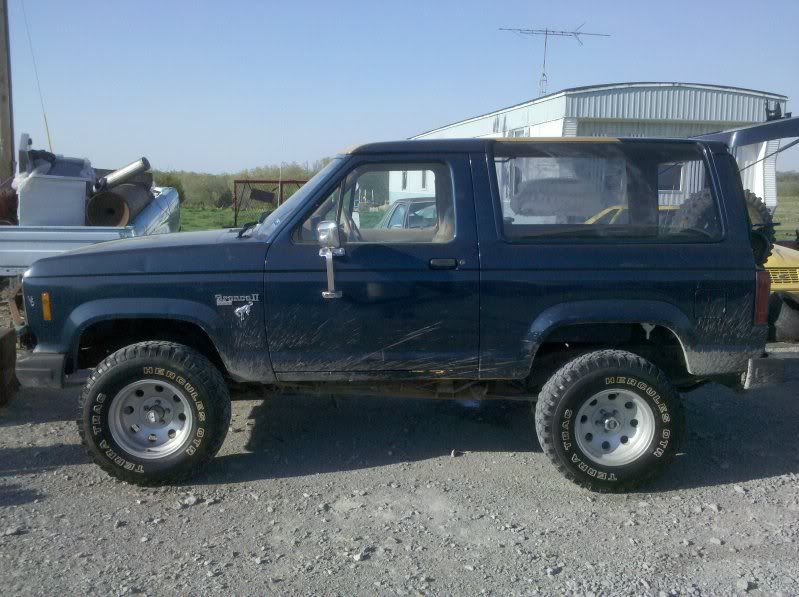 But first, I have the questions to deal with. My bronco is a 2.8 C5 4x4. I am curious about some of the parts I got. I got a package deal on a set of mounts, headers and a be cool aluminum radiator. I priced the radiator and mounts and they are worth what I paid. I am not sure about using the headers. They are Hedman Headers part number 89500's. If I understand what I have been reading they work on 2wd's, but are a problem on 4x4 vehicles. Is this correct?
The other question is do Tri-Y headers from the shelby's fit 4x4's? I have searched it and haven't found much in the way of a definite answer yet about it. It looks like the exhaust would run into the transfer case, but not sure as to how far the headers go back.
Also I have heard that econoline vans of the early 70's had a mechanical fuel pump that would work and clear the frame/steering on the bronco, so I went down to napa and picked up a pump for a 72 econoline van with a 302 and power steering. I am sure it is not going to work.
Here are the pictures of the pump. I am taking it back probably monday. I am thinking of just ordering the one from advanced adapters, but it is pretty expensive.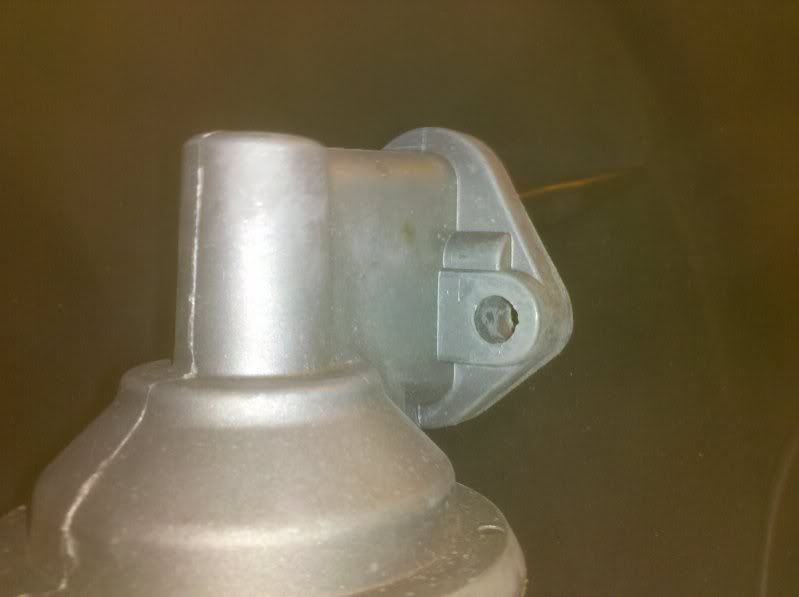 Does anyone know the right pump that will fit for the swap?
I am also trying to find a 157 tooth C4 bell if anyone has one around...
Last edited: