Joined

Dec 27, 2012
Messages

0
Reaction score

0
Points

0
I figured id start a build thread to document the work we put into our explorer, This isnt my first RBV or 4x4 so lets start out with my last 4x4 we built: 1996 Toyota tacoma SAS'd on a waggy dana 44, high steer, locked front and rear with 5.13's, 37" creepy crawlers, twin sticks, bobbed bed, chevy leaves out back, sliders, xrc8 winch in a tube bumper, im sure im missing some stuff. I sold this truck to fund our wedding last july and missed offroading, so thats when I found the explorer.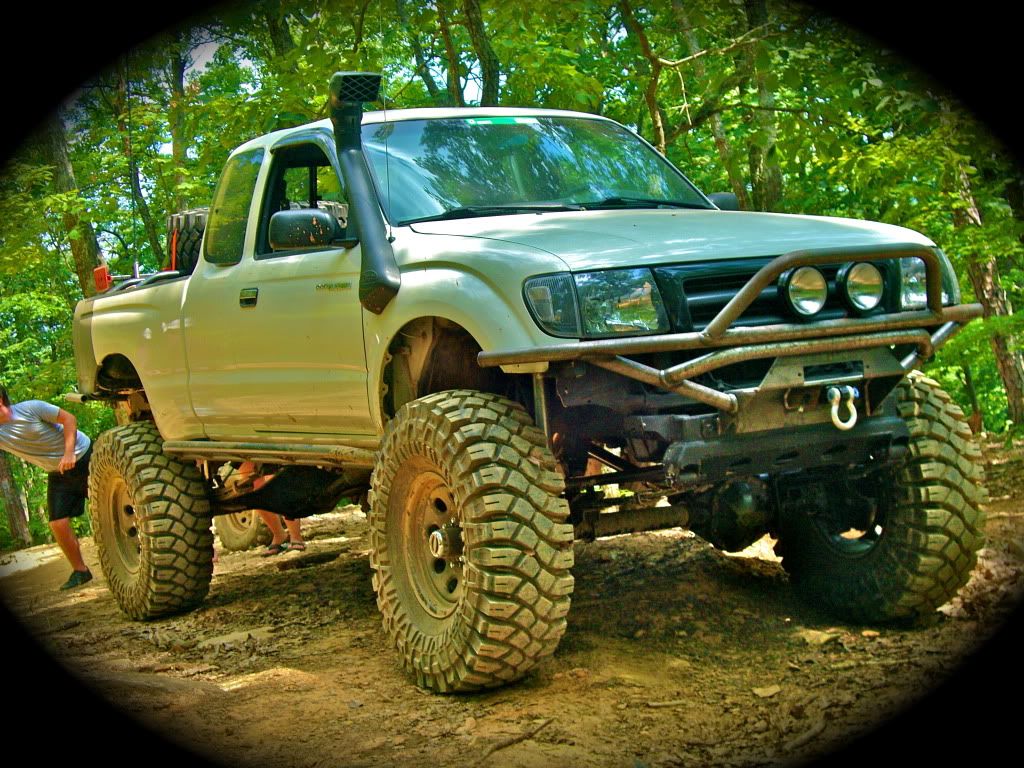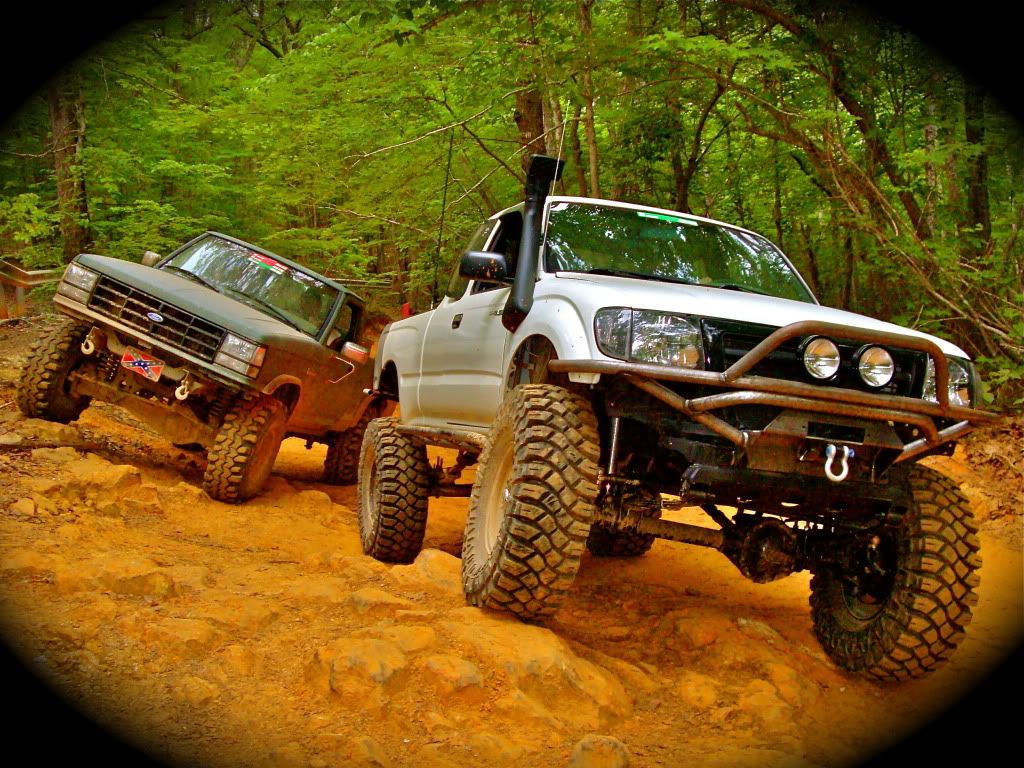 The ranger is my last rbv build, we did a 6" skyjacker class II with leaves in the rear, 33" tsls, cant remember all the details on that one.
That brings me to my explorer, Bought it for $400 from my parents. It's a auto, with 230,000 miles on it. When I got it to the house it was leaking coolant out of the lower intake and the heater control valve. We pulled the intake/valve covers and replaced the gaskets along with the injector o-rings, did a tune-up on it and ive been driving it since. As soon as it got to my house I did a full detail on it and got the paint shining again, did a 2" skyjacker lift and realized its not enough.
Before
After
So after realizing I want it bigger I found "Brian1" on explorerforum and had him build me a custom trans crossmember with mounts for a trail gear creeper joint on a set of custom radius arms.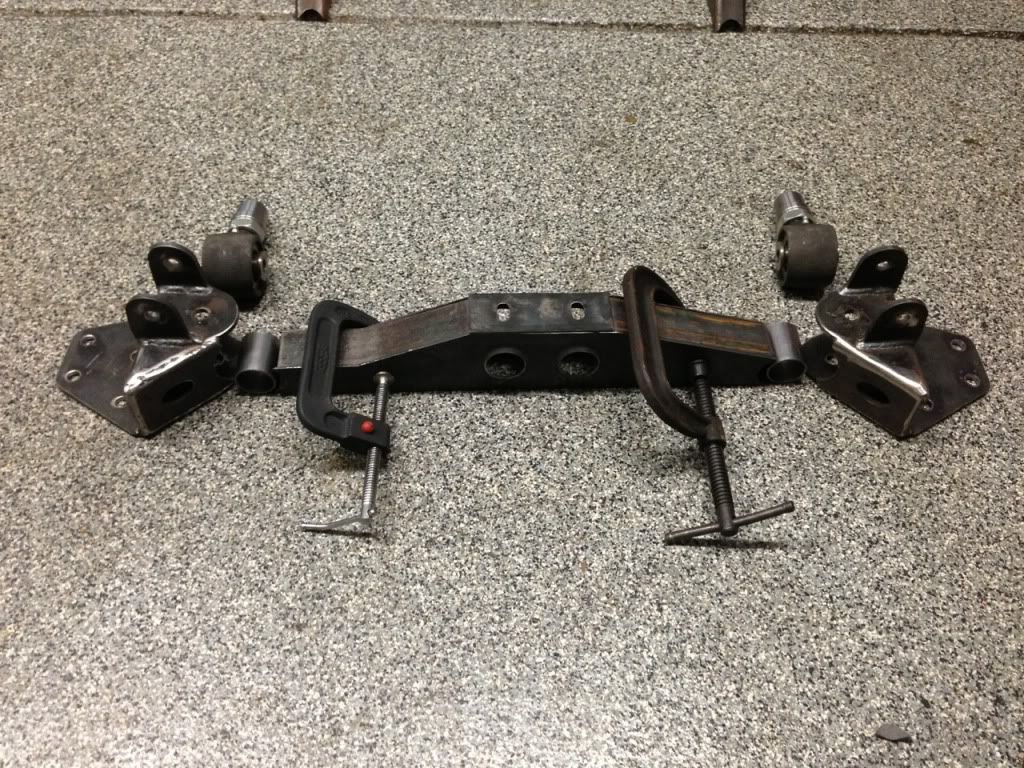 Found a set of 6in skyjacker coils and a set of skyjacker/duff pivot drop brackets in the forsale section
Going to do a SOA in the rear and run 33x12.50's, planning on gearing it next week to 4.10's and add a locker in the rear, If I can find a ls for the front ill probably run that since I dont want to pay for a ARB.
Put a second factory trans cooler inline with the stock one after flipping the brackets.
This past weekend we pulled the headliner down and replaced it, also added a OHC that I picked up at pull-a-part a few weeks ago.
Thats all I have for now will update this as things get done :icon_welder:
Last edited: